Our Farm Store is Open
Farm Store Hours:
Monday – Friday: 9 – 5
Saturday & Sunday: 9 – 6
Days/Hours are subject to change.
Order your Thanksgiving Apple Pie Now
Take a stroll through our farm stand and discover a wide variety of locally made products. You will want to bring home a delicious jar of jam, honey or maple syrup, along with a fresh apple pie or chicken pot pie for dinner. Local products are always available for purchase in our farm stand, where shelves are stocked with many imaginative country gifts and goodies. Purchase your pick-your-own bags here or buy a bag of pre-picked apples to take home.
Many brides choose to be married at Alyson's because they so enjoyed their family apple picking outings while growing up in this area. Others have told us that this orchard cannot be compared to another because of the beautiful vistas and the abundance of fruit to be picked. Alyson's Orchard is more than a pick-your-own orchard; it is a family tradition, and an experience your whole family will remember for a lifetime.
What we Grow – 37 varieties of apples here at Alyson's, from heirloom apples to the standard classics to the latest varieties.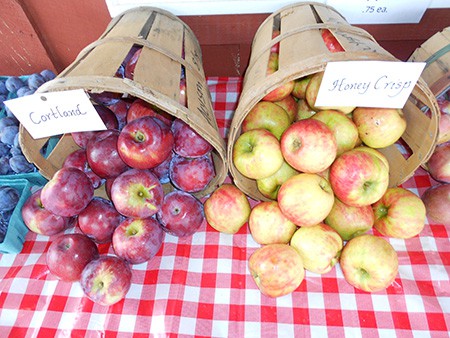 ---
Coming Soon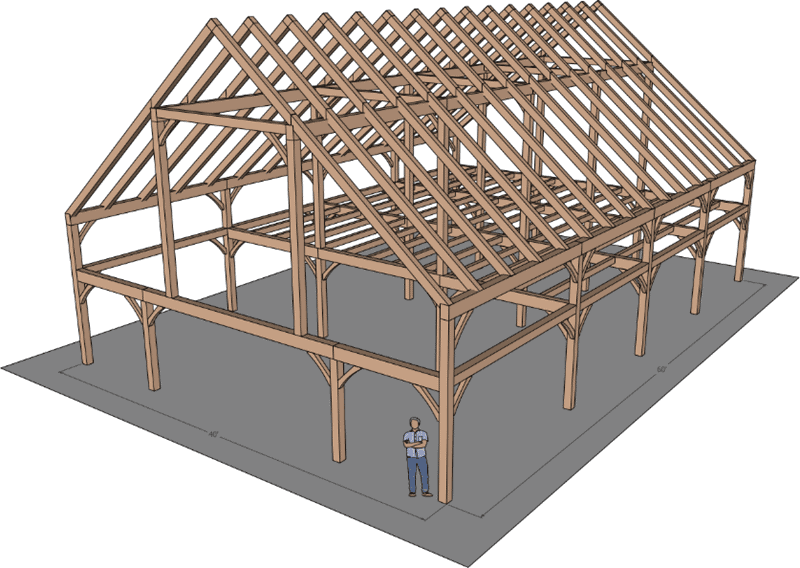 Alyson's Orchard is very excited to announce the expansion of the Farm store.
We have Partnered with Ward Timber Frames on a brand new 40 foot wide by 60 foot long 3 story Timber Frame!
This new structure will be added on adjacent to the current farm store allowing you to travel from one to another, there will be a second story loft great to host small parties and gatherings. The front of the building will be equipped with two large barn doors so on those beautiful summer days we can open right up and enjoy!
While construction will surely take some time the overall goal is to open a YEAR-ROUND country store and bakery right here at the orchard! This space will enhance customer experience when it comes to Apple season with so many opportunities to share with our great guests!
Want to become a Member/Donor to the new addition? Contact us anytime!